Efficient, simple, precise:
The world's first cloud-based bleaching tray workflow
Want to produce bleaching trays quickly and efficiently using 3D printing? Including high-precision reservoir design? It's not a problem with DentaMile connect and the world's first cloud-based workflow specifically for bleaching trays! Take advantage of the new opportunities of fast care. Convenient for patients, economically convincing for you.
This short video clearly shows you how easy it is to design precision-fit bleaching trays with DentaMile connect. Intuitive and quick, including custom reservoir design and exact tray margins. See for yourself.
Flexible, fast and well connected.
With DMG DentaMile, you decide how you want to be part of the digital workflow – even if you don't have your own printer. In the new bleaching tray workflow, you can either determine the design and printing of the tray yourself or delegate it to a partner networked in the cloud. With the file transfer function from DentaMile connect, STL files for the respective patient data can quickly and easily be made available in a safe environment within the network. The cloud-based networking therefore opens up new possibilities for partnerships.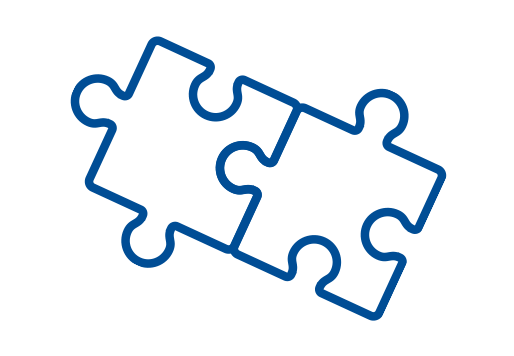 Bleaching + Icon: a combination that gives convincing aesthetics
Expert Tips from practitioners for practitioners: bleaching can be a useful addition to infiltration treatment with Icon Vestibular. In many cases, combining bleaching and a subsequent infiltration treatment ensures a very convincing aesthetic result. Microinvasive infiltration therapy offers a gentle aesthetic treatment option for caries-related white spots, fluorosis or trauma.
More information about Icon Vestibular can be found here.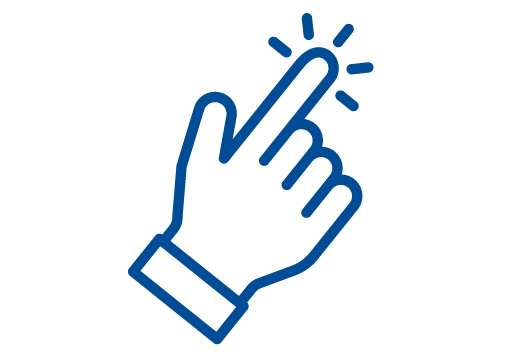 Work simpler
The digital bleaching tray workflow with DentaMile connect makes it super easy for you: just a few steps to precise trays with simple, intuitive handling. Precise design is easier than ever, including custom-fit reservoirs and precise tray edges. A lot of practical options also make your work easier, such as the flexible pre-selection of upper and lower jaw - or both.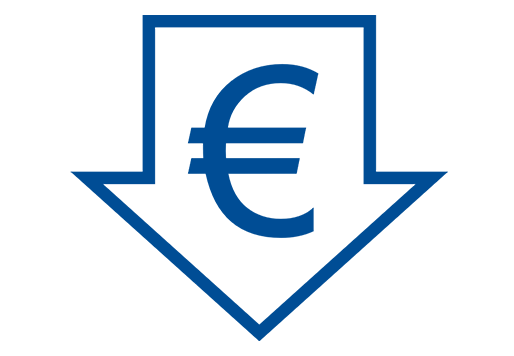 Save time and money
The efficient workflow ensures high profitability. You can also delegate the design to your dental assistants. Compared to the conventional creation method with impression taking and model production, a large portion of the work and material cost is eliminated. We are happy to advise you on how you can increase your profitability and which billable services are to be taken into consideration.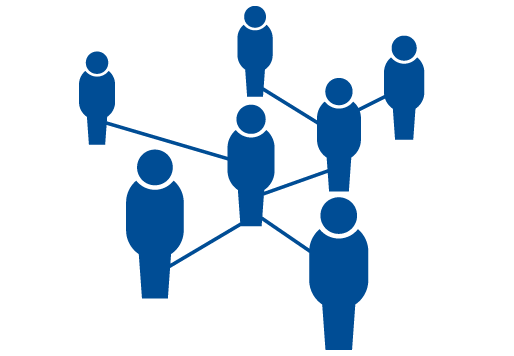 Benefit from being well networked - with or without your own 3D printer
The flexible DentaMile usage model offers you different demand-oriented options. You decide how you want to participate in the digital workflow - even without your own 3D printer. Successfully network, delegate print jobs or receive print jobs? No problem.
More about the options DentaMile connect licenses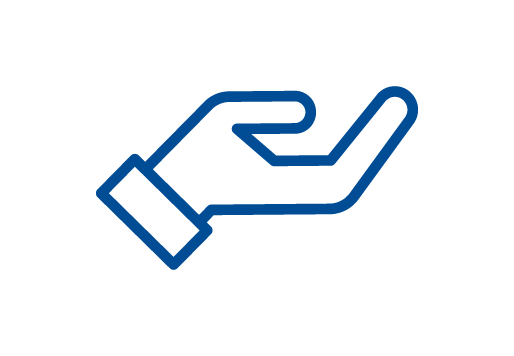 3D from a single source, including material
The DMG DentaMile portfolio comprises all components for a validated digital workflow that is suitable for everyday life. Coordinated, from a single source. The right material – for bleaching trays: LuxaPrint Ortho Flex – is as much a part of it as the powerful 3D printers and post-processing units.
The DMG Service Center Digital will be happy to assist you!