DMG DentaMile software
DentaMile connect
The cloud-based software developed by DMG ensures that the workflow in medical device production is both safeguarded and validated. Errors are minimised and new applications are made accessible without requiring any additional technical effort. The highest level of data security is a matter of course.
DentaMile connect was developed with users, tested by users and made for users. For efficient working procedures that meet everyday requirements What the software offers: Plug and play.
No installation required
Intuitive user guidance without the need for extensive training
Helpful default settings, with many steps automated
DentaMile connect ensures easy networking of all parties involved in the production process: people, instruments and technologies. Without spatial or technical barriers.
Cloud-based: physical distance is not an issue
"Smart connectivity" for networking entire systems
Control of all processing and fabrication procedures with one software:
design, slicing, printing and post-processing
DentaMile connect lays the foundations for securing and validating the workflow in medical device manufacturing. Errors are minimised, processes meet regulatory requirements and are made traceable – compliant with MDR and GDPR.
Encryption of patient data involving the latest cloud technology from Microsoft Azure
Consistent, MDR-compliant logging of workflow
Software takes into account interactions between materials and manufacturing method
DMG won the 2020 German Innovation Award for its DentaMile connect software and was declared "Winner Excellence in Business to Business" in the Medical Technologies category.
With the innovative DentaMile connect software, DMG strives to simplify dental 3D printing and make it possible for dental practices and laboratories to efficiently integrate a digital workflow into their daily work routines.
»Using the cloud-based software DentaMile connect, we have now set up a fully digital workflow in our dental clinic. For us, this is the efficient future-oriented solution for producing occlusal splints.«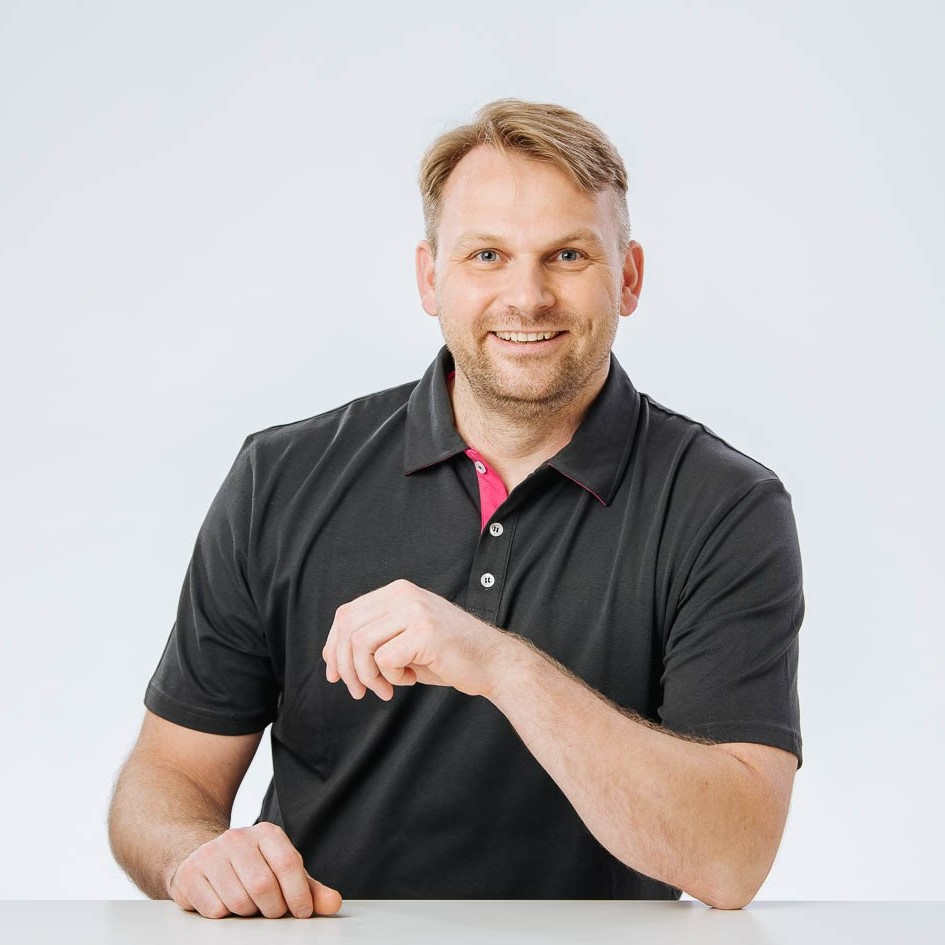 DentaMile connect manual
The award-winning software's manual provides clear and illustrated descriptions of all process steps and menu options.
Download the DentaMile connect brochure
A PDF of clear, quick-to-read and essential information on the award-winning, cloud-based software.
Request a quotation
Looking for more information on the digital possibilities that DentaMile offers?
Let's talk.
The DMG Service Center Digital will be happy to assist you!