DentaMile connect
The revolutionary software that overcomes technical barriers.
In order to tap into the digital potential for quality and efficiency, various devices need to be networked, and fabrication procedures need to be digitally mapped and documented. Besides the hardware and appropriate materials, the decisive factor for this is: the right software.
DMG's DentaMile connect offers a cloud-based solution that makes the entire processing and fabrication procedure easier, faster and safer.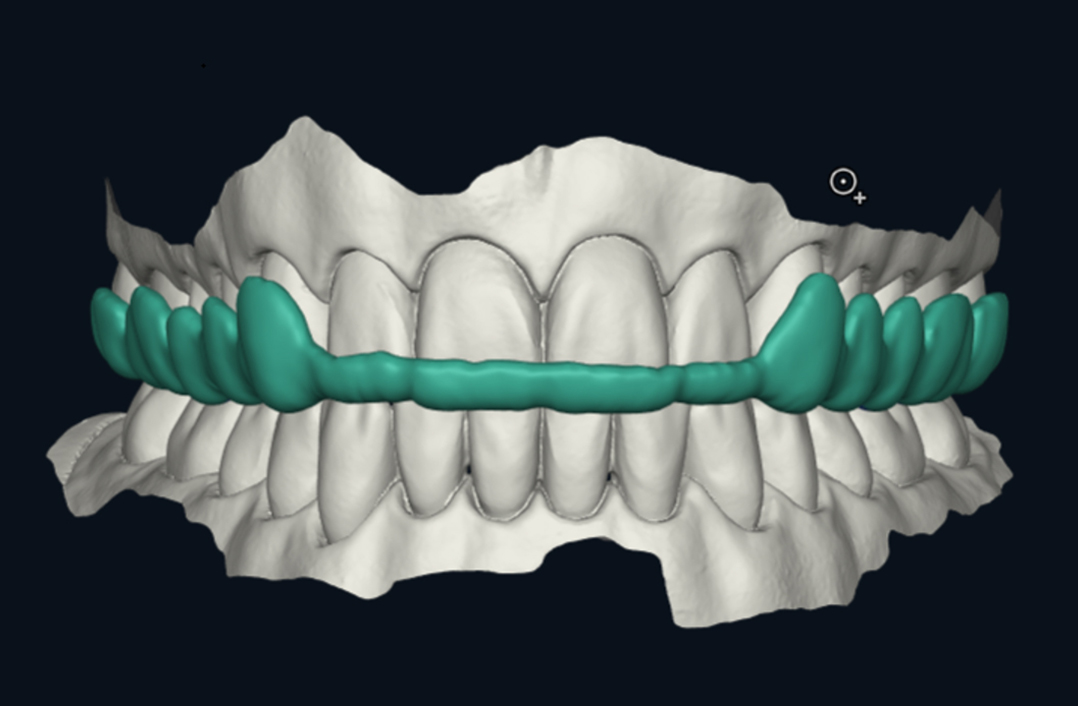 Integration
Fast. Intuitive. Validated.
DentaMile connect is an innovative, cloud-based software system for the CAD/CAM manufacture of dental devices such as occlusal splints, crowns and bridges. Thanks to DentaMile connect, 3D printing has been simplified to such a degree that the technology can be fully incorporated into everyday working environments – from dental practices to dental laboratories.
Winner
DentaMile connect is award-winning
DMG has won the 2020 German Innovation Award for its DentaMile connect software and was declared "Winner Excellence in Business to Business" in the Medical Technologies category.
Download brochure
Software, hardware, materials: you can download a PDF of the complete DMG DentaMile digital workflow solution here.
The DMG Service Center Digital will be happy to assist you!