Efficient, simple, precise:
Produce perfect bite splints for your patients with 3D printing
Would you like to produce perfectly fitting bite splints for your patients – quickly, easily and accurately? Now you can do just that with DMG DentaMile's validated digital workflow. All you need to do is to select the bite splint workflow from the cloud-based DentaMile connect software and start designing perfectly fitting dental splints. The design is then ready for 3D printing and additive manufacturing.
The perfect bite splint in just one session
DentaMile's connect software uses CAD (computer-aided design) to create perfectly fitting bite splints for a whole range of purposes. Adjusted bite splints for the upper or lower jaw, grinding splints for bruxism (teeth grinding), CMD bite splints or a dental splint for the night to relieve snoring or sleep apnoea? All of these can be done in just one session for your patients. How? Take a look at the video.
Don't have a 3D printer of your own? No problem. The DMG DentaMile principle optimally integrates software, hardware and materials in a validated digital workflow. This means, for example, that you can receive STL files from network partners in the DentaMile connect Cloud and edit them yourself – or even delegate the design process to someone else. You can also send the finished splint designs to your partner laboratory for 3D printing.
Tip: Our DentaMile Print Service team will also be very happy to 3D print your design files and ship promptly.
»The model production saves materials and time and allows us to work very effectively without complex preparatory work and follow-up work, whether in the laboratory or in the treatment room.«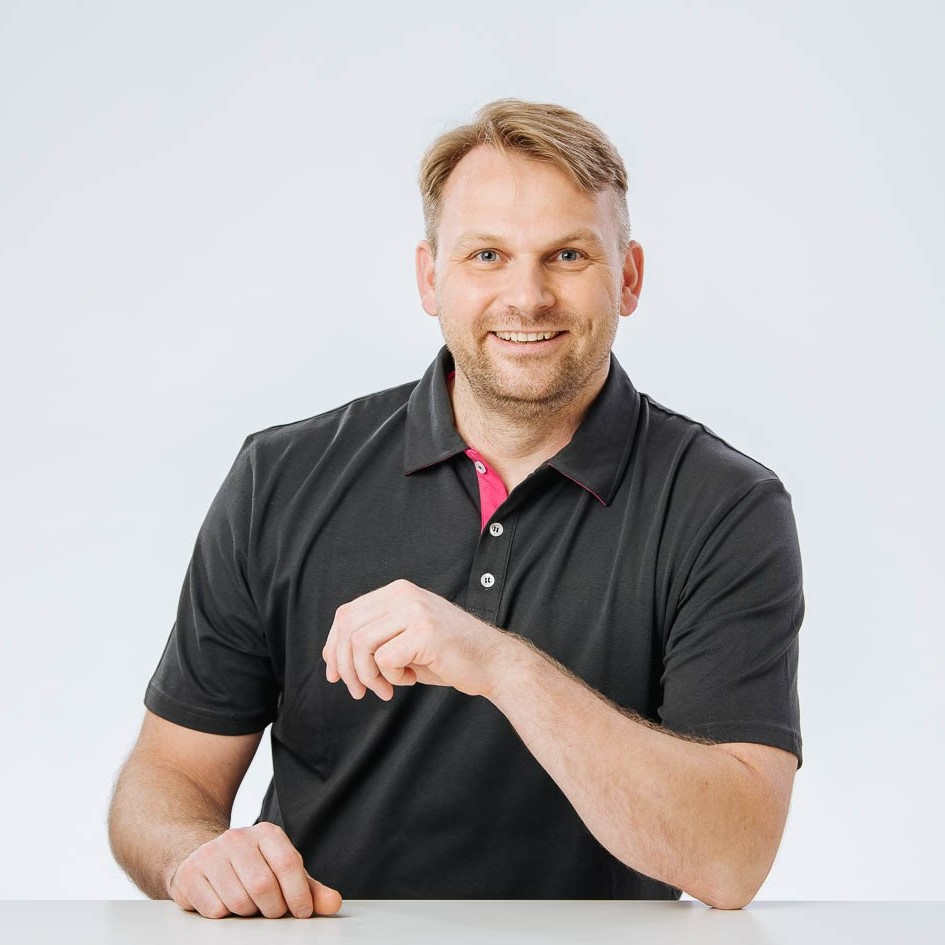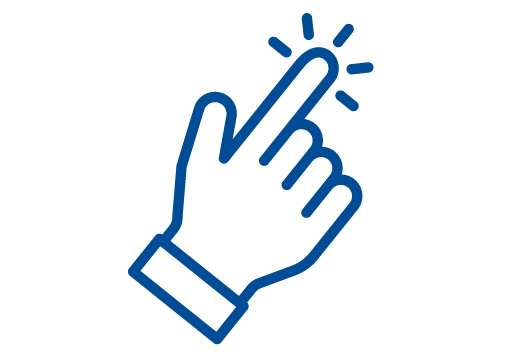 Opt for the easy way
The digital bite splint workflow allows you to create perfectly fitting dental splints in just a few steps – making life easier for your patients and for you. The cloud-based DentaMile connect software is intuitive to use and makes it easy for you to design precision splint edges and perfect occlusal cover. The fully adjustable virtual articulator allows you to check the finished splint design and, if necessary, adjust it before it is sent for 3D printing.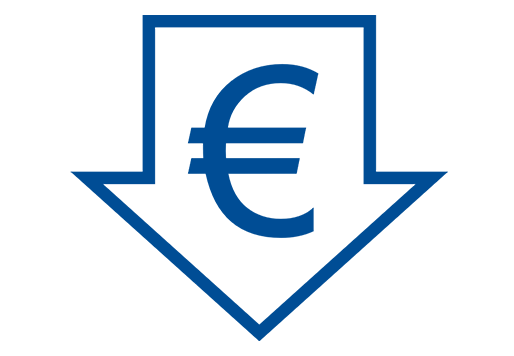 Save time and money
When creating bite splints the conventional way, you first have to take an impression and create a model. This high workload and material expenditure is eliminated by the digital bite splint workflow. This saves you time and money, improves the cost-effectiveness of your dental clinic or laboratory – and leaves you more time to devote to your patients. Would you like to know how much you can further increase your profitability and which billable services you need to take into consideration? We will be happy to advise you.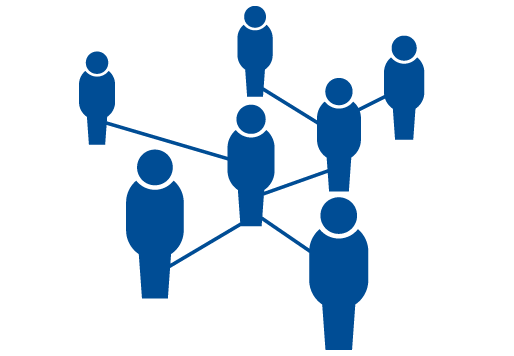 Networking with others via DentaMile connect
Thanks to our range of different DentaMile usage models, you can take advantage of the benefits of dental 3D printing in a flexible way. Simply choose the option that best suits you and your needs. Do you want to design bite splints digitally without your own 3D printer? Do you want to network and connect with colleagues from the dental industry via DentaMile connect? Do you want to delegate or receive printing jobs? Absolutely no problem.
Find out more about the options DentaMile connect licences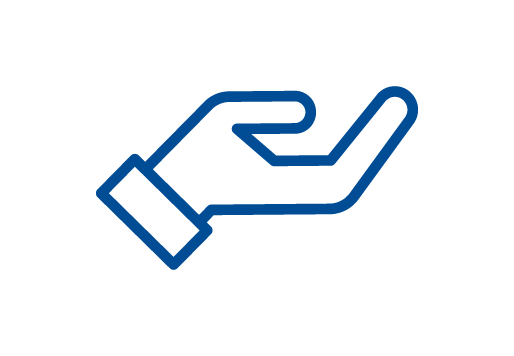 The DMG DentaMile principle
Software, hardware, materials: The DMG DentaMile portfolio includes all of the elements needed for a validated digital workflow. Everything from a single source and perfectly coordinated – fast, intuitive and suitable for everyday use.
The perfect material for bite splints? LuxaPrint Ortho Plus. This light-curing 3D printing resin is transparent, non-brittle, moulds perfectly and is ideally suited for the generative production of dental splints and orthodontic appliances.
The DMG Service Center Digital will be happy to assist you!