Efficient, simple, precise:
3D-printed models made easy - with the new model workflow from DMG DentaMile
Producing models with 3D printing, quickly and efficiently? The new DentaMile model workflow from DMG helps to optimise work processes, enhance productivity and achieve even more precise results.
Maximum flexibility and ideally networked.
The DentaMile network allows you to easily connect with partners, generate design and print orders, and also receive them. With the file transfer function from DentaMile connect, STL files for the respective patient data can quickly and easily be made available in a safe environment within the DentaMile connect network. The model is designed in your external model builder. You can perform the printing yourself or delegate it to a partner in the DentaMile network. The cloud-based networking therefore opens up new possibilities for partnerships.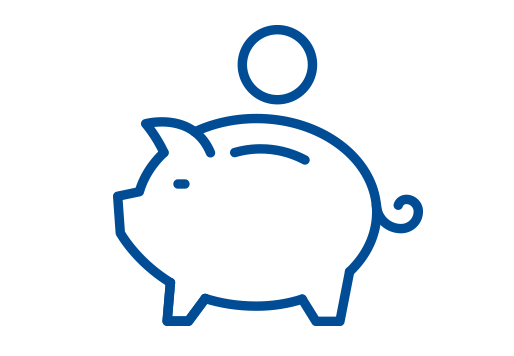 Enter the world of DentaMile connect with little effort
We offer you various usage options for the DentaMile connect software, from which you can choose the one that is most suitable for you.
Are you a dentist who uses an intraoral scanner? Are you a dental technician who is already working with a digital model builder? Then you can take advantage of the intelligent connectivity and convenience of DentaMile connect without investing in additional equipment or software.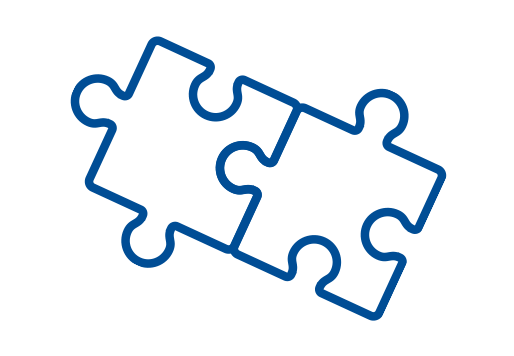 Compatible with existing digital workflows
The DentaMile model workflow is designed to be open, making it compatible with most digital workflows. Existing design software or hardware components can be easily integrated – regardless of which intraoral scanner, model builder or 3D printer you use.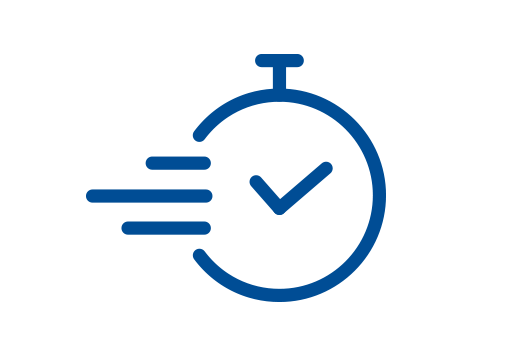 Increased work efficiency allows more free capacity for other activities
3D printing allows models to be created and reproduced with just a few mouse clicks. If you and your cooperation partners are physically separated, the model workflow can help you avoid the time-consuming process of sending models.
How exactly does this work? You simply upload the STL files for the respective patient case and transfer them quickly and securely to your cooperation partner via the cloud-based DentaMile connect platform. And while the 3D printer is doing its magic, use the freed-up time for other activities.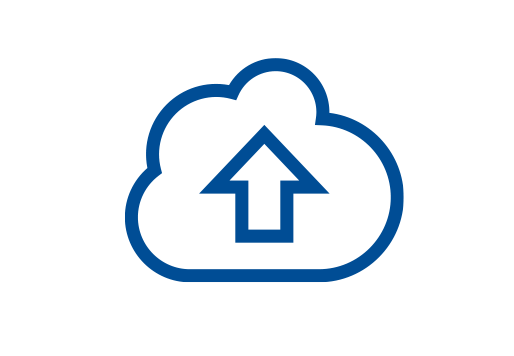 Easily upload and transfer model designs that include multiple files in one package
Model files frequently consist of several STL files (stumps and models) belonging to a patient that are forwarded to a cooperation partner. This forwarding and especially the tracking can be hard work. DMc offers patient-anonymised filing and makes communicating and uploading very simple. With the file transfer function, patient cases/general cases can easily be combined and forwarded in anonymised form, for example to production.
The DentaMile Model workflow makes your work easier by allowing you to upload and download the files in one package with a direct association to the patient case.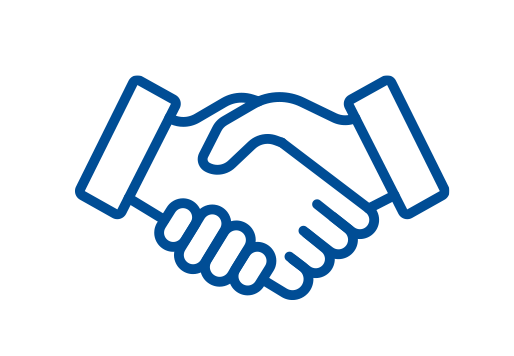 Smooth co-operation between dental practice and dental laboratory
The DentaMile connect software and the model workflow are cloud-based. This makes communication and exchanging model designs between all parties faster, easier and secure.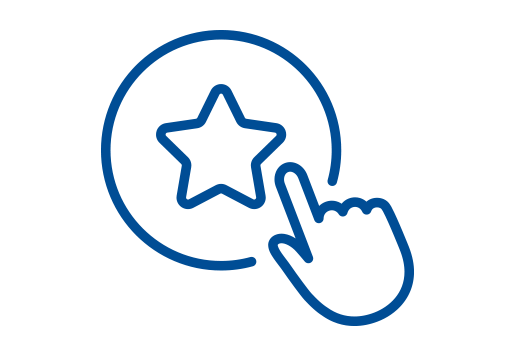 Extra bonus: use all DentaMile workflows and transfer STL files for different applications.
The DentaMile connect cloud-based software includes much more than the model workflow. Once you're part of the DentaMile connect world, you'll have access to all the DentaMile workflows. The convenient file transfer function can not only be used for model workflows, but can also be used to transfer any STL files.
The DMG Service Center Digital will be happy to assist you!